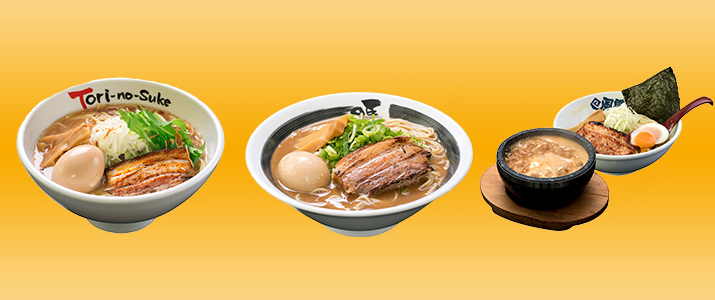 Spreading Japanese culture to the world through Japanese national food
Withlink Co.,Ltd. operates 87 ramen restaurants worldwide.
After opening the first overseas store in Singapore in 2013, the company has entered the markets of Malaysia, Indonesia, Hong Kong, Macau, the Philippines, Australia, Taiwan, and China in the last 6 years.
We aim to expand our business development with a partner that can appreciate and agree with our management philosophy, utilizing the unique services we have cultivated up until now and genuine Japanese-style ramen using creamy pork bone soup.